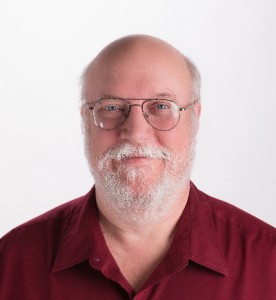 Welcome to My World! I am an author, poet, songwriter, programmer, publisher, sailor, consultant, avid reader, and general all-around nuisance.
I write posts about Fantasy and Science Fiction, Book Reviews, Fiction Writing, Song Writing, Poetry, Programming, Self-Publishing, Sailing, Science and Story Speculations…
Believe me, there are many more subjects where those came from. I try to separate posts into clear categories, and I will add new categories as appropriate, but there will be some crossover.
If you are one of my fiction readers, I will be posting information here about stories in the works, and prequels and sequels planned, as well as answering questions about characters and issues in my existing stories. (At this writing, I have three books–two novels and a novelette–in print, and I am working on my third novel.)
My degrees are in Physics, Psychology, and Theology, and I've done many different things in my life so far. I'm always learning new things, and so I figured it was time to begin recording some of the things I've learned in this amazing technicolor roller coaster called life.
Whatever your interests, if you share any of the above, I hope you will come by from time to time and see what interesting things have popped up, from mushroom cultivation to new stories in the works.
If you are interested in seeing what I've published, my works are I Will Love You Forever, The Jumper, and The First Jumper, and they are available in both print and eBook. You can get the print versions from Amazon or CreateSpace, and the eBooks are available in every format, at many online retailers. I'll say more about the books (and future stories in the series they represent) in future blogs.
If you need to reach me personally and do NOT have anything to sell, please use the form below.